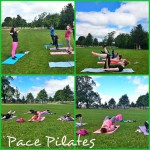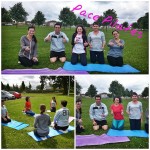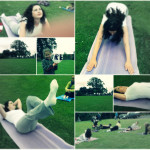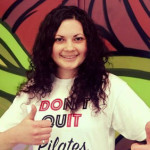 Every summer we at PacePilates love to do classes in the open air and we are inviting everyone to join!
Just believe us nothing else can be that cool as fresh air and Pilates on a summer morning!
We are the first Pilates studio to start free Pilates activities in Dublin!
JOIN SUMMER 2016 FREE OPEN AIR PILATES CLASSES!
P.S. you are welcome to join online class or visit video page for exercises.