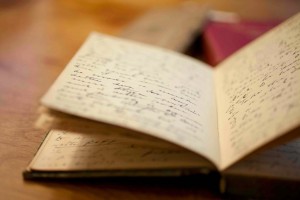 Fitness Diary is YOUR way to sculpt YOUR Body, Mind and Spirit
in 30 Days you will sculpt your body and change your life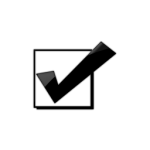 "3 in 1" including exercises, cooking suggestions and psychology
detailed 30 days action plan
support and advice from qualified Pilates instructor
money back guarantee when no result!
Do you need a Fitness Diary? Take the quiz to find out!
[playbuzz-item url="https://www.playbuzz.com/pacepilates10/do-you-need-a-fitness-book" comments="false"]
What Can This Fitness Diary Do for YOU?
EXERCISES
you will have exercising plan for 30 days with videos
15-20 mins a day to be devoted to training
no equipment required!
Outcome: you will feel good, you will love fitness Pilates and you will get a stronger core and tone your body muscles

PSYCHOLOGY
you will learn more about yourself
following easy daily tasks which will change your life and mind
you will discover why you are the best 😉
Outcome: you will get more disciplined, will be able to change your habits for more quality life style
EATING/COOKING
You will learn how to eat healthy while enjoying life (NO DIET! We hate it!)
You will have a complete 30 day meal plan of flavorful and nutritious recipes created by Chef Linda Burns, Nutrition Coach
She will show you how healthy food is tasty food
Learn how clean eating can be simple and delicious!
Outcome: you will lose weight and will keep on losing it without any diets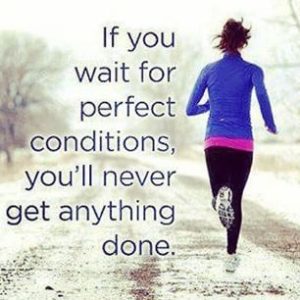 WHO RESPONSIBLE for THE RESULTS?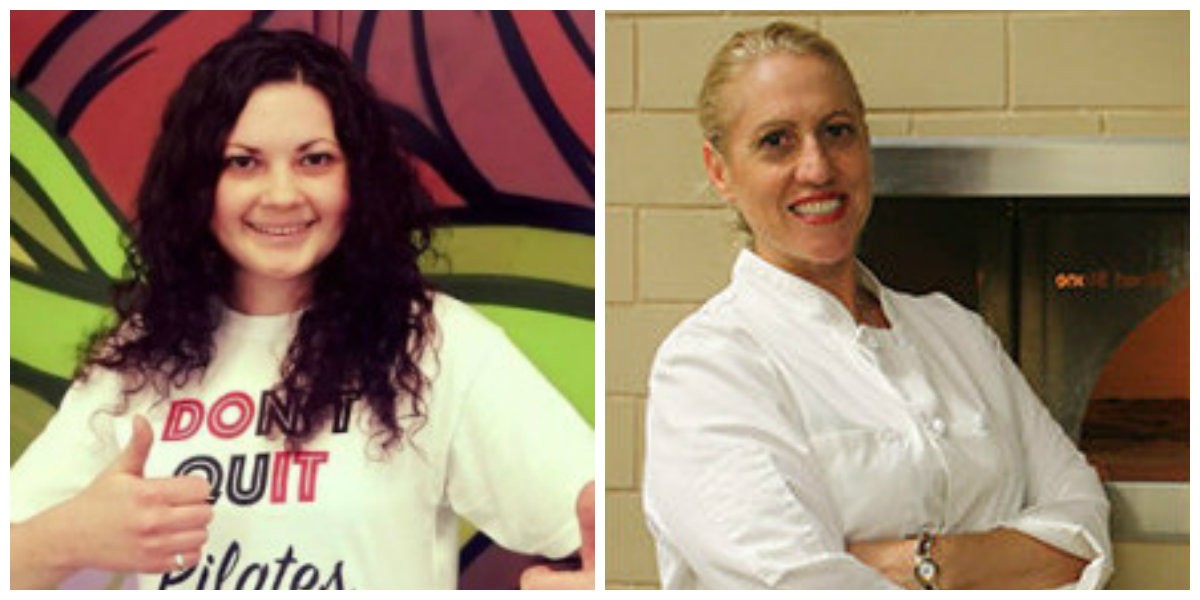 Daria is the founder of PacePilates and being also the key instructor, offers a range of exercises that suit the group and help participants to feel toned and relaxed at the same time at the end of each class. Daria holds Mat 1 Pilates Certification from Balanced Body University and is teaching fitness Pilates for a number of years for different levels: the youngest student is 4 y.o. and the oldest is 70+y.o.. Other instructors in our studio are also certified and well trained according to our Fitness Pilates Program developed by Daria using different methods and exercises combinations. PacePilates is a member of Pilates Instructors Association of Ireland.
Originally from NYC, Chef Linda has worked in all facets of the food service industry. From fine French cuisine in restaurants to working for the Food Network. She climbed the culinary ladder in hotels like Hilton and Hyatt, country clubs and corporate dining. She learned to cook delicious meals, but they weren't always the healthiest. After years of struggling with her weight, she honed her culinary skills and began focusing on clean eating and creating healthy food options. Now a certified nutrition coach, she teaches people how to make healthy eating both simple and tasty. http://naturecooks.com
HOW IT ALL WORKS?
Fill in the fitness diary daily and follow the instructions
Take your measurements and write down weekly
Follow the cooking suggestions
Once a week you send us the results (if you like, optional)
After 30 days you write down about your progress and feelings
WHAT PEOPLE SAY and WHAT WE SAY?
That is a very nice and challenging experience. A lot of self discipline required however you feel amazing along the way! I love the journey and the habits I got is something that remains and keeps new me going. – Nancy Smith, UK
I didn't expect to find out so many new things about me! That is just wonderful from personal experience side of things. Also, I would like to thank Linda for awesome recipes and Daria for great set of challenging and still enjoyable exercises. Well done! Great price for awesome product! – Katie, Netherlands
If you ask what liked the most, it's the whole structure! It works so well!! Like a journey and you have ideas for daily small changes which make a big impact and you notice it afterwards that you are new, know yourself better, have different eating habbits and even used to devote 15 mins a day for sports. Wonderful! Highly recommended! – Stacey Black, USA
After 30 days the diary will remain with you as a cheat sheet and you can keep on following the instructions!
REMEMBER! This is Your Personal Challenge! ARE YOU READY?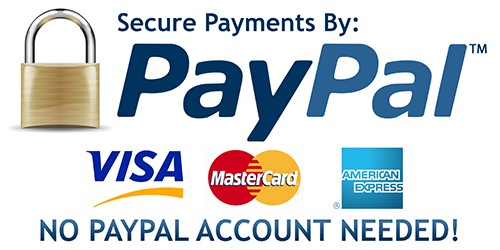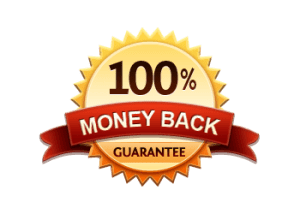 NO RESULT after 30 DAYS??
We have money back guarantee* if you have no result after 30 days. If you were doing everything properly, filling in the diary regularly and sending results however still have no result as you expected, we will refund you fully. (*the diary check and analysis will be the subject for money back)
***
Interested in becoming our affiliate? Join and start earning now!