What Our Customers Say..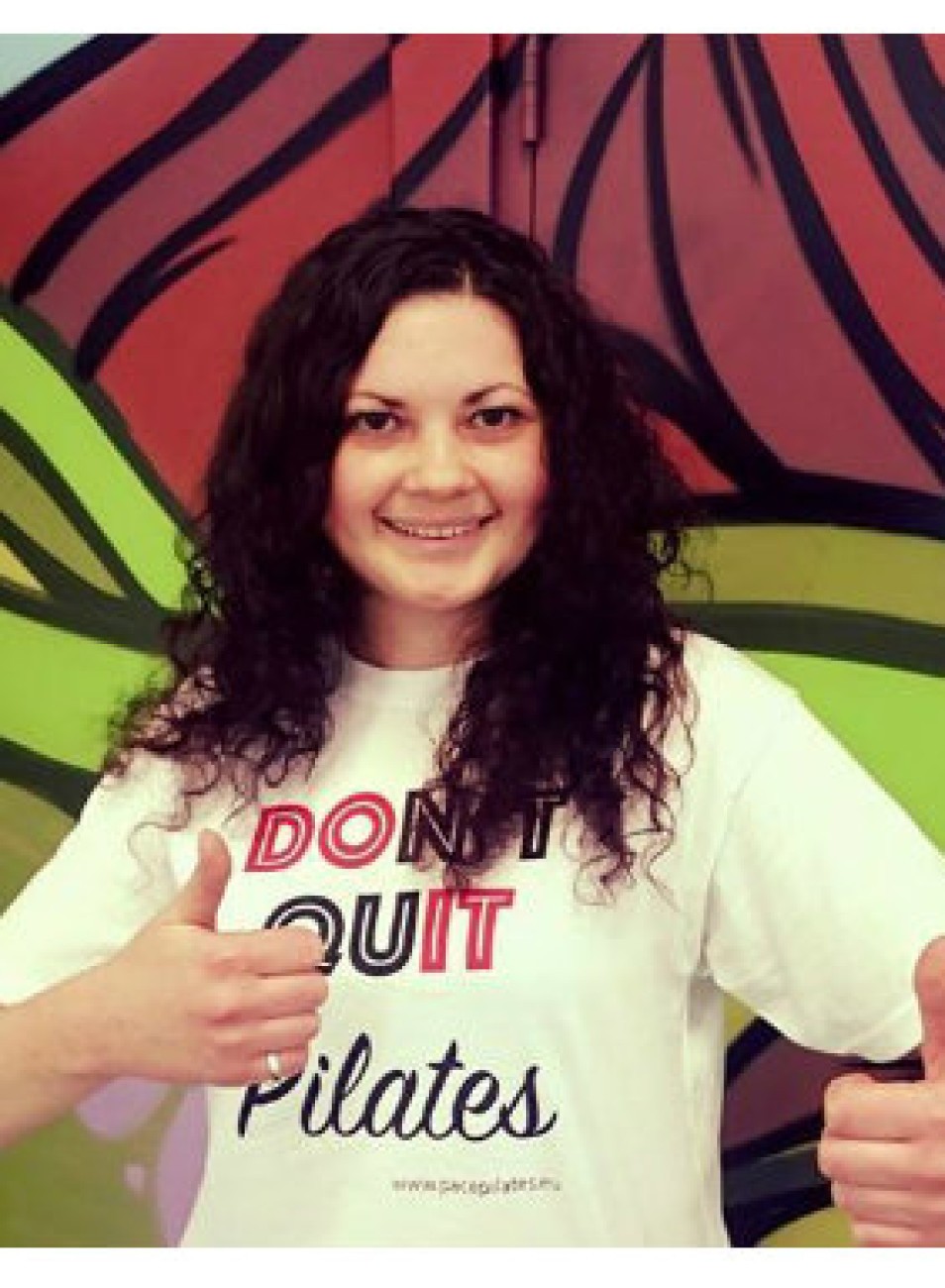 I really like online classes. Find them useful for people who have no opportunity to attend classes in the studio. Just updated Skype needed and you are good to go. Thanks for the idea. Really hope you will get more people on board when they find out this service exists!// Mary
Really interesting workout with great results for me. I find it useful after office work. Thank you.//Tony
Thank you for nice classes! Great feeling of exercising and relaxation afterwards. Keep on the great job!!//Ann
well structured class and i really enjoy it. suits my level and i feel well trained after classes.//David
Leave your opinion too!